Things Evie Eats …
… Day 20 May #AtoZfavbooks challenge.
Day 20 of the #AtoZfavbooks challenge features Things Evie Eats. (It's not cheating to pick your own book, is it?)
I'm sure you all know a fussy eater. Well, Things Evie Eats is the story of a little girl with very definite ideas on the things she wants to eat.
When Evie decides she only wants to eat flowers, her big (-ish) brother comes to the rescue and keeps everyone happy.
I've had so much fun with food whilst writing this book which is due to be published in paperback and ebook on 20th July 2016. Sign up for the newsletter to catch the recipes for your own fussy eaters.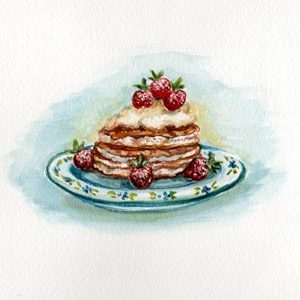 Suzie x
P.S. Don't forget to share your favourite book title starting with the letter T in the comments below or post them on facebook or twitter with the hashtag #AtoZfavbooks so I can find them.