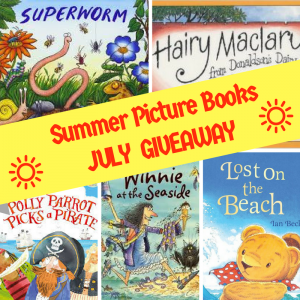 I couldn't believe the response to my Summer Picture Books July Giveaway. There were nearly 900 entrants! Guess these books were some of your favourites, as well as mine.
The winner of the July Giveaway
The winner, drawn by KingSumo, is Colette from Yorkshire.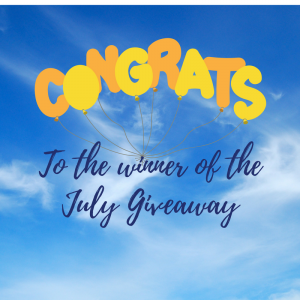 Congrats, Colette. I hope you enjoy your prize.
The weather is still warm and sunny here in Wales and I went to watch the kite festival on Barmouth beach.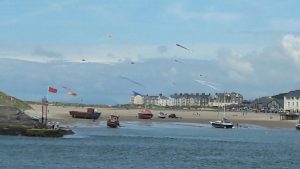 It was a fantastic sight and gave me an idea for a story. Off to work on it. Happy reading.
Suzie xx