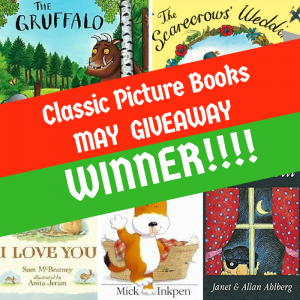 Wow, there were nearly 700 entries in the "Win 5 Classic Picture Books" contest. Kingsumo made the draw and the May Giveaway Winner is …
… cue awesome drum explosion from my daughter …
… and the May Giveaway Winner is Katie.
 Commiserations to everyone else.  In the meantime, there are eleven awesome ebooks for children to download for free, including my own Better BuckIe Up. You can read on your Kindle, your phone, your tablet or on your computer; just download the file type you'd prefer.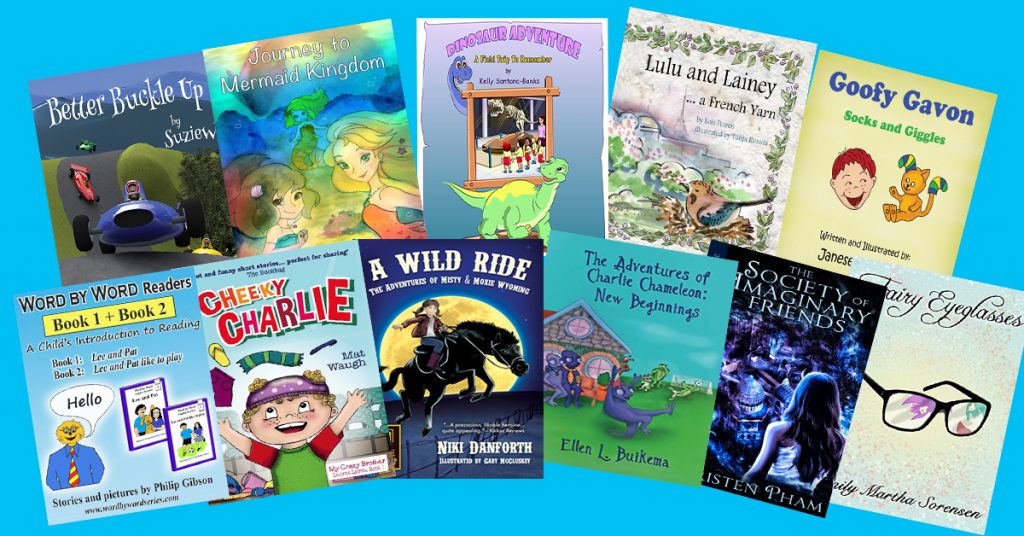 Congratulations to Katie.
Happy Reading everyone.
Suzie xx