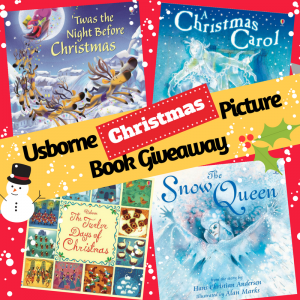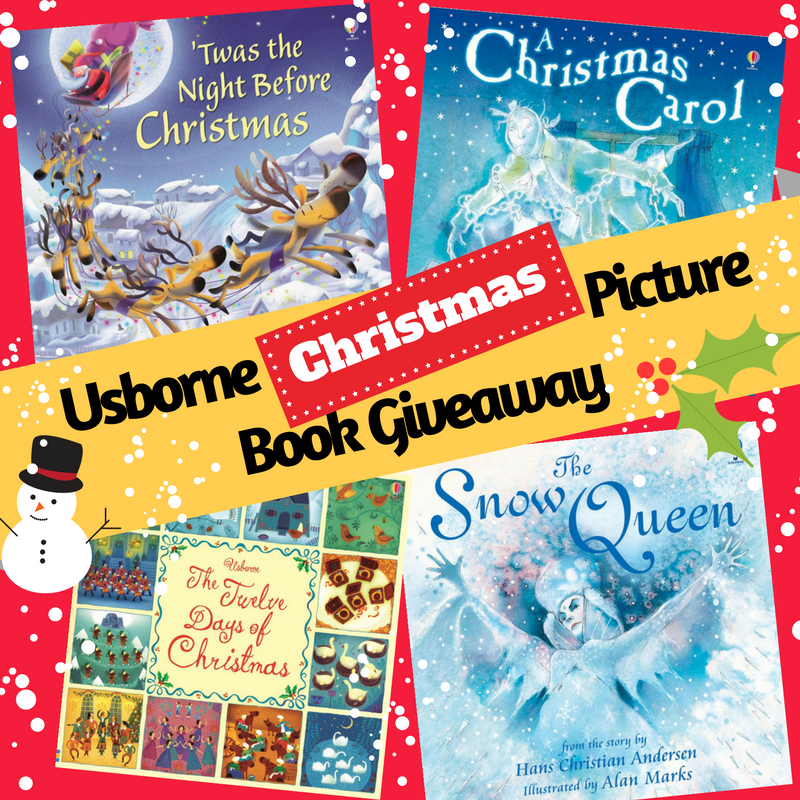 There were exactly 1300 entrants in my Usborne Christmas Picture Book November Giveaway. Being a numbers freak, I liked that it ended so perfectly lol.
Anyway, onto the business of announcing the winner.
The winner of the November Giveaway is…
Paul from Omagh.
Paul, your books are already speeding their way to you so you'll have plenty of reading time before Xmas.
Balloon festival
There was a fantastic balloon festival near me this month. The grandchildren thought it was magic. Don't they look cute?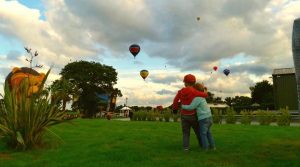 Yikes, I just realized there's only 21 sleeps until Christmas. I'm off to panic.
Happy reading
Suzie xx