Usborne Christmas Picture Book Giveaway
Christmas is coming! As I write this there are just 51 sleeps until the big day. Yikes!
With that in mind, my November giveaway has four classic picture books from Usborne; perfect for building excitement for your little ones.
The titles are:
Twas the Night Before Christmas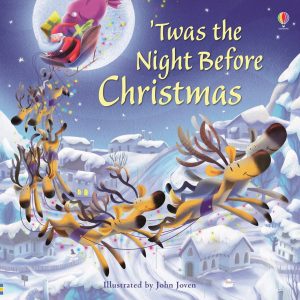 This is one of my personal favourite books of all time. I did so many reads of this story that my kids could recite it word for word. (And, thirty years later, one still can ha ha)
The Snow Queen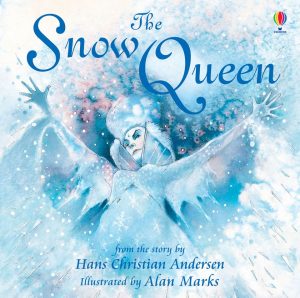 A classic tale with gorgeous illustrations.
A Christmas Carol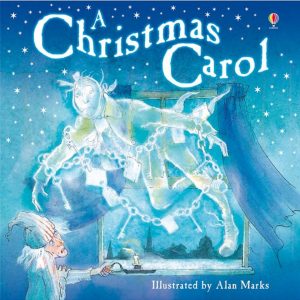 A fantastic version to introduce children to the story of Scrooge.
The 12 Days of Christmas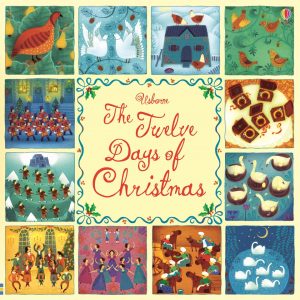 Is it a book or a song? The Twelve Days of Christmas is a must.
The Giveaway finishes on 30th of November so you will get plenty of pre-Christmas bedtime reading so enter now.
Good luck.
Suzie xx
---
---