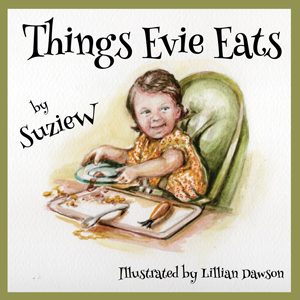 Problem  with the Amazon link to "Things Evie Eats" paperbacks.
Yikes! I just discovered there's a problem with the Amazon link to the print copy of "Things Evie Eats". It's disappeared. Arrrrgghhhh!!!!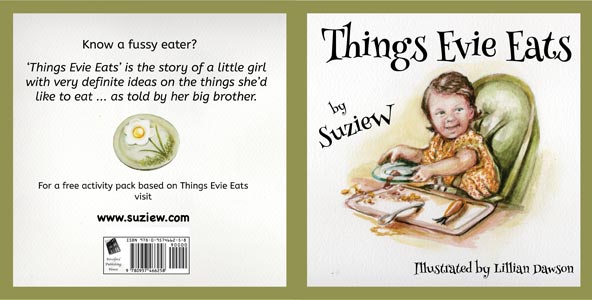 I am trying to find out what has gone wrong.
In the meantime, the link to the Kindle ebook version works fine and, of course, Kindle Unlimited members can still download the book for free.
However, if you would like to buy a paperback copy of the book, please email me and I will send one out to you straight away.
Suzie xx
---
Update.
I just had to update you with this this screenshot from Amazon.
Better Buckle Up is at no. 5 in the children's 'cars and trucks' category. Squeee!
Yes, I know it has a long way to go to reach Amazon's all time no. 5 but I was still excited anyway.
I'd like to thank all the people who have downloaded the book since it went live on Wednesday and especially those who have taken the time to post a review. Reviews means so much to authors.
I hope you and your little ones are enjoying the story and are chanting 'Better Buckle Up' when you fasten them in their car seats.
Love Suzie x