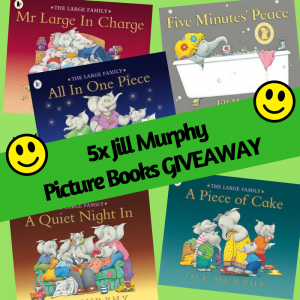 There were over 1100 entries in my October "Win 5x Jill Murphy Picture Books"  giveaway. I really love The Large Family Series so this was a great prize.
The Winner of the October Giveaway
The long-suffering Mrs Large is one of my favourite book characters but Kingsumo decided on a winner and it was … drum roll please … ? Katie Skeoch.
Yay for, Katie! Please reply with your mailing address and I'll send the books out straight away.
Summer time has ended here in Wales and the dark nights are with us; perfect for bonfire night. Here's a pic of our epic bonfire among the mountains.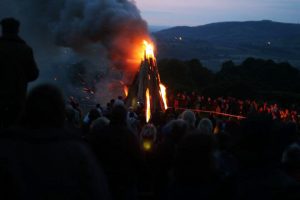 Happy reading.
Suzie xx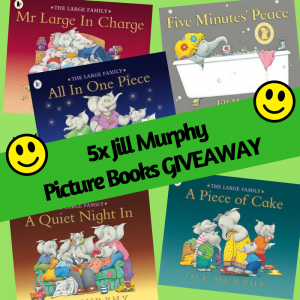 Win 5x Jill Murphy picture books in the October Giveaway.
My October Giveaway is for 5x picture books about "The Large Family"  by Jill Murphy.
These stories are a firm favourite in our house with both the children and the adults. Which parent doesn't relate to the long-suffering Mrs Large longing for Five Minutes Peace?
The five books in the prize are:
Five Minutes Peace
Mr Large in Charge.
A Piece of Cake.
A Quiet Night In.
All in one Piece.
The competition runs until the end of October and I'll be announcing the winner on the 1st of November.
Entering is easy-peasey – just answer one simple question. Good luck everyone 🙂
Suzie xx
---
---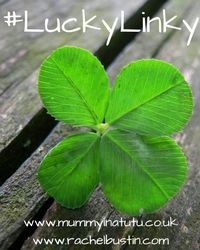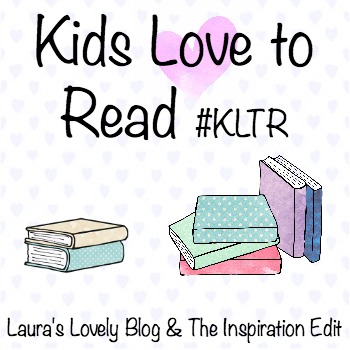 Five Minutes Peace by Jill Murphy …
… Day 6 May #AtoZfavbooks challenge.
I have to admit, I had no idea for a book title starting with 'F'. Luckily the library had Five Minutes Peace by Jill Murphy on it's shelves … problem solved.
Mothers everywhere will appreciate the efforts of poor Mrs Large in her attempts to get a break from her family. Her relaxing bath is interrupted, first by her son playing the recorder, then her daughter reading a book, and finally all three children decide to join her in the bath. You've got to feel sorry for her.
The illustrations in this book are gorgeous with so much detail for your little one to look at and talk about.
I found a video of the story, if you'd like to check it out before you buy.
Happy Reading.
Suzie x
P.S. Read this book? Let me know in the comments below.
P.P.S. Don't forget to share your favourite book title starting with the letter F in the comments below or post them on facebook or twitter with the hashtag #AtoZfavbooks so I can find them.