---
"Something About a Bear" by Jackie Morris…
…#PictureBookMonth – Nov 1
Happy November 🙂
November is Picture Book Month – a celebration of great picture books with a daily theme.
Today's theme is Bears.
There are so many picture books about bears it was hard to choose just one. Inspired by children's cuddly animals everywhere, bears in books play games, try to delay bedtime, have fun at school and just about any other thing a regular child can do.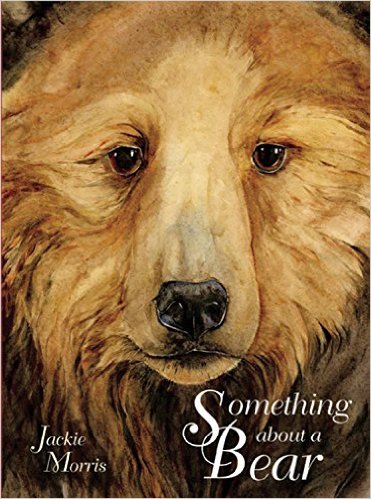 There's Old Bear, and Paddington Bear, Winnie the Pooh and Sam Bear from my grandson's favourite, "Kiss Goodnight, Sam" to name just a few. However, I decided to feature a book a picked up the other day from the library. "Something About a Bear" by Jackie Morris has become a quite a hit at our house and I can see I'll have to buy a copy of our own.
Unlike most of the other bear stories in children's literature which project human qualities onto animals, "Something About a Bear" focuses on eight types of real bear.
So let me tell you something, something about a bear.
There is the Black Bear, Polar Bear, Sloth Bear, Spectacle Bear, Sun Bear, Panda, Moon Bear and the Brown Bear. (Yes, me and the grandchildren are now something of bear experts)
Readers follow the bears doing normal 'bear' things such as hunting, caring for their cubs and swimming. The illustrations are gorgeous watercolour paintings of them in their natural habitat; the forest, jungle or icy waters.
Swimming through the water where the ice-flow meets the ocean, lives the great, white Polar bear.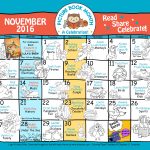 We particularly like the picture of bear-sized paws to compare with your own hands on the last page. (They are as big as my grandson's head!)
There is a fascinating story of how "Something About a Bear" was written over on Jackie's website. It's well worth a read.
We've really enjoyed this book and would recommend it as a change to cuddly, humanized bears often found in children's books.
Suzie xx
---
---