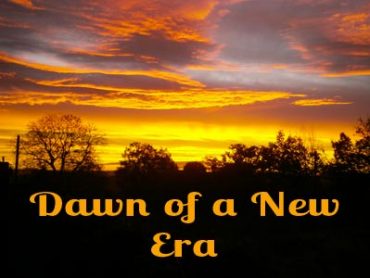 Hey there.
I almost missed posting this week … which really bothered me because it would have been the first time since I started the blog back in February.
The last few months I have been reassessing where I want to be in my life, culminating in changing my job this week. I'd worked in my last employment for five years but I'm hoping my new position will be more flexible for my family and free up more writing time for me. Yay!!
So, today's post is an update on things that have been going on and a look forward at a new era in my life.
This blog is now a 'don't-ask-for-review' zone.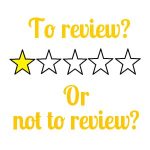 Last week I posed the question To review? Or not to review? (when you don't love the book you're reading.) And I got some really great feedback. A big thank you to all who commented.
I've decided to contact the author and tell her it's not a book I could recommend to my readers and ask whether she would like me to post the review anyway. I hope this doesn't offend her. From now on, I will be only reviewing books I've loved on my blog.
Progress on fear of dogs.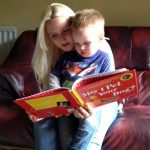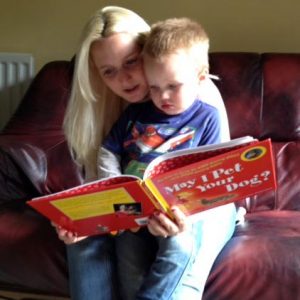 Back in June I was looking for books to help my grandson overcome his fear of dogs.    Scared of dogs? Books to help your child overcome their fear.
"May I Pet your Dog?" by Stephanie Calmenson has become a firm favourite. After much practice at staying very still and looking away whenever we see a dog, I'm pleased to report he can now pass them in the park without screaming like he's going to be eaten alive. I feel we still have some way to go before he can actually stroke a dog, but it's definite progress.
Future writing projects.
With the publication of my picture books "Better Buckle Up" and "Things Evie Eats" earlier this year, my next project is well under way … and it's BIG. I'll be releasing the details over the next few weeks but I can tell you it's a series of books and videos. 🙂
I'm very excited (if not a little overwhelmed) by the prospect. The story lines are in place, the first drafts are with my editor and the characters are being created visually as we speak. Watch this space.
I've also updated the website of my YA-writing alter ego over at SuzannaWilliams.com.  It is very new (look out for broken links etc, if you visit) so I'll be working on that too over the coming weeks.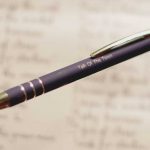 A big thank you to all the people who have helped me kickstart my blog, especially the lovely Shaz and Heidi from #TalkoftheTown Linky who sent me this great pen. It now has pride of place next to my writing chair and makes note of my important editing decisions.
And of course massive. massive thank you's to everyone who has purchased my books. I hope you will all stay with me in this new era of my life.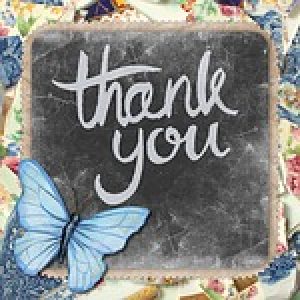 Suzie xx
P.S. I took the photo of the sunrise out of my kitchen window. It truly did look like the dawn of a new era. Don't you love the autumn skies?
---