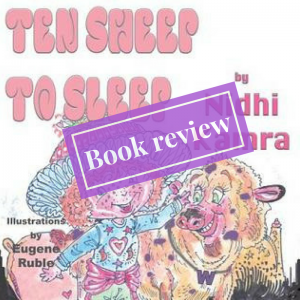 I've been a bit quiet on my blog recently but I thought you might like to look at some of the books I've been reading. I'm starting with Ten Sheep to Sleep by Nidhi Kamra.
The Blurb
Sammy Jo counts ten sheep to put her to sleep, but tonight, ten more sheep appear. The new sheep are creating a ruckus. Sammy Jo has to find a way to calm the sheep down, count twenty sheep, and ensure everyone is happy so they can get a good night's sleep.
The Story
There was a lot I liked in Ten Sheep to Sleep. For a start, the title is wonderful and the grandkids ran about chanting it after we'd read it.
I liked that Sammy-Jo was pro-active in problem solving to help the sheep and it was fun seeing the things that the other people in the story counted to help them fall asleep.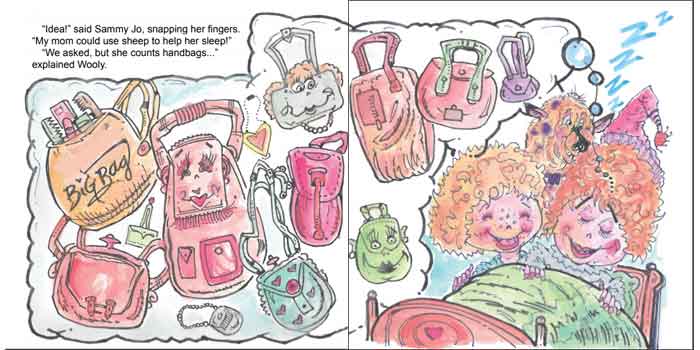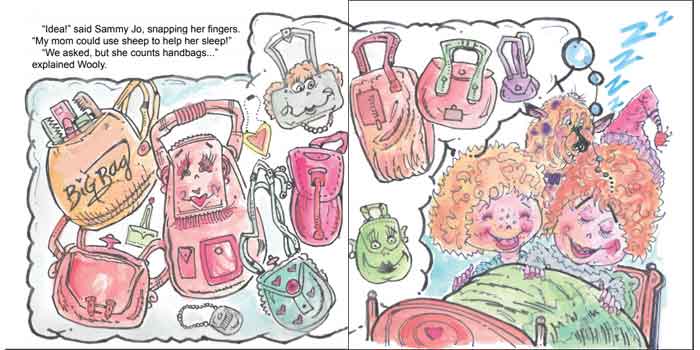 I'm not an artist but the illustrations have a painted-in-watercolour effect that adds to the dream-like feel. I did worry that my grandson might complain the book was a bit 'pink' but it didn't seem to offend him.
What the grandchildren thought.
At 3 and almost 5 years old, my grandchildren are below the suggested age range for this book of 5 – 8 years. The idea of counting sheep when you couldn't get to sleep was not one that they'd encountered so we had to discuss this. Grandson promised he'd try it at bedtime.
They had no problem counting to ten with Sammy-Jo, however they'd not tried counting in two's. The concept went over the head of the 3 year old but the older one was very interested and we had to try out the idea with his Lego blocks. Older children would probably understand the maths already but the book was a nice way to introduce them to little ones.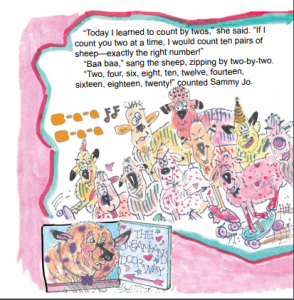 The final verdict.
Ten Sheep to Sleep is an unusual book which created some interesting talking points and learning opportunities with my grandchildren. It would be equally useful for early readers or as a picture book.
Love Suzie xx
PS Don't forget about my March giveaway. Enter below.
---
---