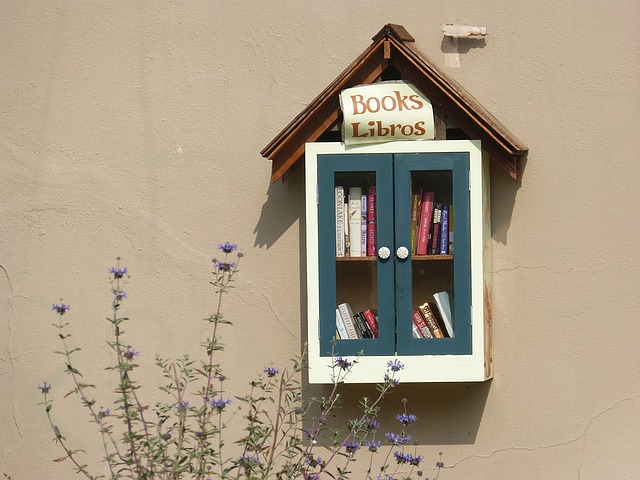 Library under threat.
This is a rather urgent, unplanned post because I've just found out that the library in my home town of Warrington is under threat of closure. I hope you will take a moment to sign the petition to help stop this.
As a writer and a reader, I can't imagine why anyone would want to close a library. From a very early age my local branch has fueled my book addiction. With their help, I have discovered fantastic worlds, completed my homework, researched my family history, and surfed the internet. And I still borrow books: fiction books, cookery books, craft books, picture books for the grandchildren. It's a fantastic place for author research too. Where else can you take everything home for free?
The Central library in Warrington opened in 1848, the first public library in the country. It was also my first Saturday job, a buzzing place in the days when you checked out books using paper library cards and looked up information in card catalogues that took up the whole wall.
Do we need libraries?
And that got me thinking about how things have changed. In these days of Google and Kindle Unlimited do we need libraries?
Of course, not everyone can afford an Amazon subscription and, even if they can, not all books are available. There are still mountains of research and genealogy records that are not yet online and finding the information you require is so much easier if you have a knowledgeable librarian to help you.
Young children usually love real books over their electronic counterparts. Cuddling up with a Kindle isn't quite the same, even if the ebook is all singing, all dancing.
Reading the consultation proposals produced by LiveWire, the company running Warrington's libraries, it states "A large number of those surveyed that still use libraries said that library opening hours needed to compliment today's lifestyle and lending needed to be available in more convenient locations." I agree with this. The Central Library in particular has been left in a rather inconvenient place in the midst of a one-way traffic system with no parking. It was a planning error that left it high and dry, along with many other town centre shops. And, as opening hours continue to be reduced to cut costs, is it really a surprise that usage has dropped?
The alternative?
LiveWire's answer is a combination of book lockers, whereby titles are ordered online and delivered to locations around the town, and 'community hubs', which house other services along with books. Does this mean the end of the 'librarian'? Will they be reduced to delivery drivers and general dogsbody's?
LiveWire's proposals have met with protest. So many people attended the public meetings that some had to be moved to larger venues.
One particularly worrying statement in the consultation document reads, "LiveWire would offer continued support to communities who wanted to run their own library." Run their own library??? Well, that would cut costs, wouldn't it?
What do you think? Is closing our libraries the answer to cutting costs? Do you use your local branch? Would you consider running your own library? Let me know in the comments below.
Suzie xx
P.S. Here's the link to the petition again. It'd be great if you'd sign. It's free and only takes a minute.
---
---