I love Winnie the Pooh. As a child I had cuddlies of Pooh, Piglet and Kanga (complete with a removable Roo in her pouch.) So, the books in my January Winnie the Pooh Giveaway are very special to me.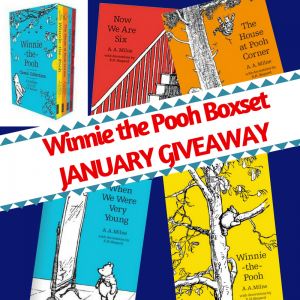 Winnie the Pooh Giveaway
Titles include:
Winnie the Pooh
The House at Pooh Corner
When we were Very Young
Now we are Six
There are four books in a tidy slip case and they are illustrated throughout in full colour.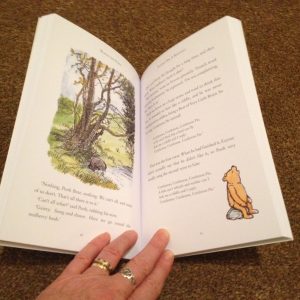 These are lovely books which are a must for any child's bookshelf.
I will be drawing the winner on 2nd February.
Good luck.
Suzie xx
---

A Mummy Trick: my Nativity story video for you
Back in 2013, I wrote a script to enter into The Nativity Factor, a competition run by ITN on British TV.
Writing a short film was a lot of fun and a great exercise in constructing a story through dialogue alone.
"A Mummy Trick" came fourth overall in the competition  – which was great.  But I was super pleased with being awarded the title of Most Heartwarming Story.
All say awwww!
Check it out below. (PS this was my little grandson's acting debut.)
Wishing all my readers a Happy and peaceful "Bookish" Christmas.
See you all in 2018
Suzie xx
---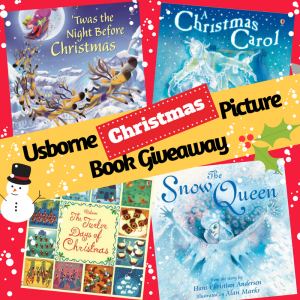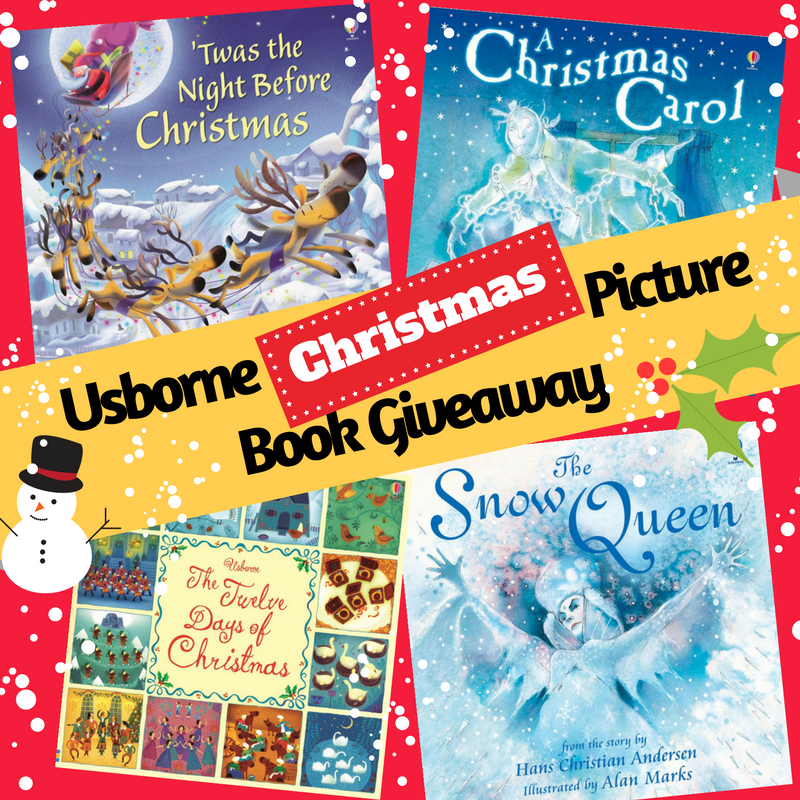 There were exactly 1300 entrants in my Usborne Christmas Picture Book November Giveaway. Being a numbers freak, I liked that it ended so perfectly lol.
Anyway, onto the business of announcing the winner.
The winner of the November Giveaway is…
Paul from Omagh.
Paul, your books are already speeding their way to you so you'll have plenty of reading time before Xmas.
Balloon festival
There was a fantastic balloon festival near me this month. The grandchildren thought it was magic. Don't they look cute?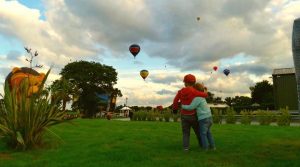 Yikes, I just realized there's only 21 sleeps until Christmas. I'm off to panic.
Happy reading
Suzie xx