Annabelle the Reluctant Fart Fairy: book review.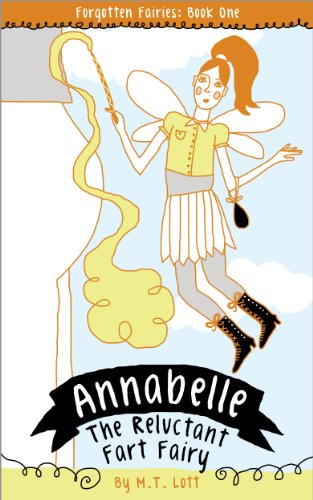 I picked up a Kindle copy of Annabelle the Reluctant Fart Fairy on a whim because the title made me laugh!
OK, maybe there was a little bit more to it than that.
First, I read the blurb:
A Fairy. A Dream. And a Bean Burrito.
Annabelle, like all of her fairy friends, desperately wants to be a rose fairy when she grows up.

But when things go horribly wrong at the Great Selecting ceremony, the fairy queen tells Annabelle she will have to spend the rest of her life as a . . . fart fairy!
Oh, what a logline. Brilliant!
Second, I checked out M.T Lott's website, forgottenfaries.com.
What is a Forgotten Fairy?

A Forgotten Fairy — or FF for short — is a fairy who has a job that most people don't want to talk about. Like the snot fairies, the vomit fairies, or the scab fairies.

Without the FFs, people would have a very difficult time existing, but no one seems to care about them.
Forgotten fairies? You got me.
My review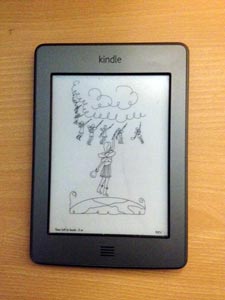 This book was not what I expected. Yes, there are lots of references to bodily functions and Annabelle's name is Buttocks ("It's pronouced Bee-you-tocks!") but there was a clear message: 'even though you don't always get what you want, things can turn out OK'. It also touches on important issues like bullying and judging others.
The age range for the book is 9 – 12 years range. Lott does a great job of making Annabelle and her friends sound very typical opinionated tweens. The cover has a modern feel and I liked the artwork scattered throughout the pages. The author does a great job of building up the fairy world 'rules' and sets the scene nicely for the other books in the series.
I didn't always like Annabelle. She wasn't particularly nice to her brother, and her attitude gets herself put in fairy prison! Is that scary for a 9 year old?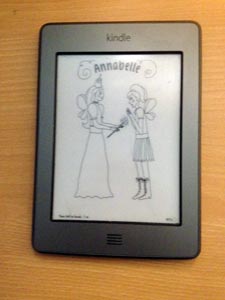 And then the book takes a completely unexpected turn. There is an asteroid heading straight for Earth. Can the fairies save the planet? Will Annabelle's idea work?
Well, you'll have to read it to find out.
I didn't laugh out loud at this book, and it certainly smashes any ideas of fairies as demure little winged creatures. I'm rounding it up to 4 stars on Amazon because it had some interesting ideas I'm sure kids will like.
Recommended for lovers of bean burrito's everywhere.
If you've read this book, let me know what you think below.
Suzie xx
---
[amazon_link asins='0615973094′ template='ProductAd' store='isdiettheansw-21′ marketplace='UK' link_id='760abc31-d91e-11e6-8ebd-b3a26879d40d']
---
---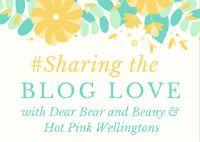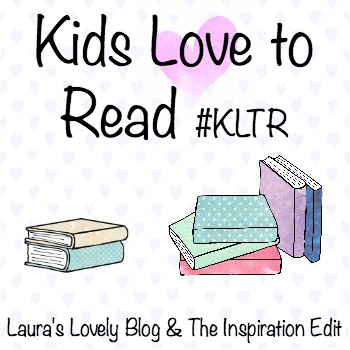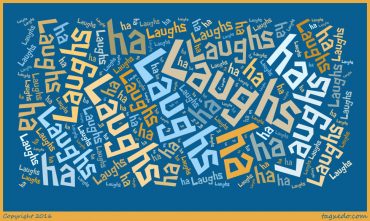 My Top Five Laughs this week
Melissa over at The Mommyhood Chronicles runs a Blog Hop, "Saturday's Top Five Laughs". I've had a strange sort of week, so I thought I'd join in.
1. Book I bought because the title made me laugh
Annabelle, the Reluctant Fart Fairy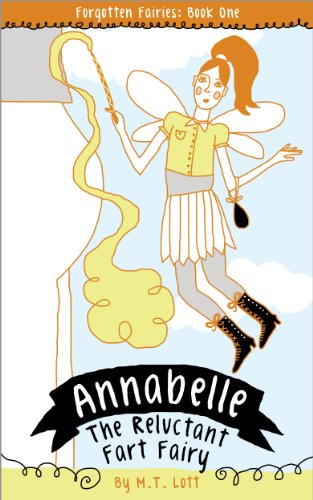 With the tagline, "A Fairy. A Dream. And a Bean Burrito." I had to buy a copy of Annabelle, the Reluctant Fart Fairy by M.T. Lott. Will let you know if the story is as funny as the title.
2. Quote that made me laugh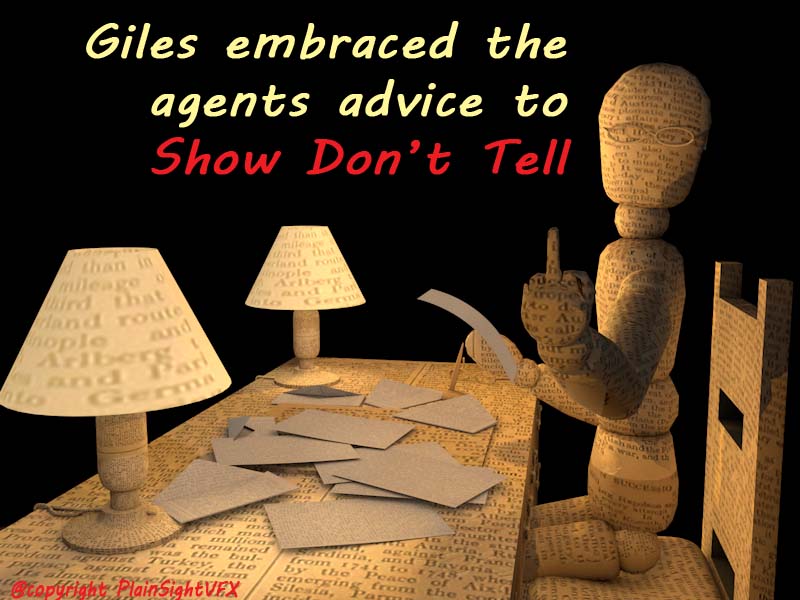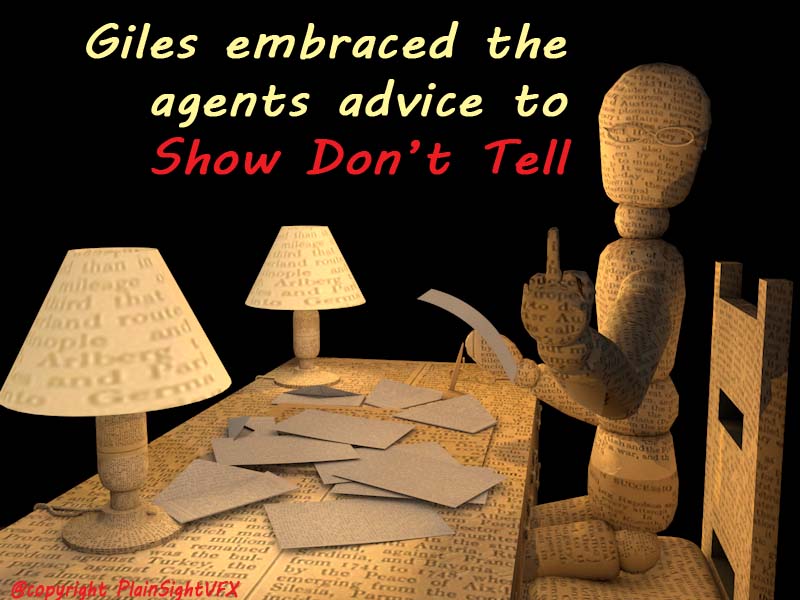 I came across quotes from Giles, the paperback writer, whilst trawling through some old files. OK, so this is probably only funny if you're an author, but I must dig out some more of his words of wisdom.
3. Random misfortunes that made me laugh (or cry)
The sudden icy weather caused a burst pipe in my summerhouse which flooded the place and fused all my electric so I woke up to no heating, no hot water and a flat phone battery.
It was also responsible for a leak on the mains supply in the road outside. The same afternoon the water board men arrived and turned off all my water. (Shame they didn't do it before the flood above.)
Finally, that night I went to turn off the light in my bathroom but the switch was stuck and I had to resort to taking out the bulb.
Maybe this isn't funny at all but it's made me slightly hysterical.
4. Hilarious spelling fail laugh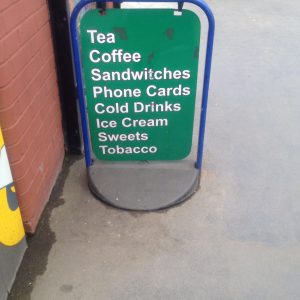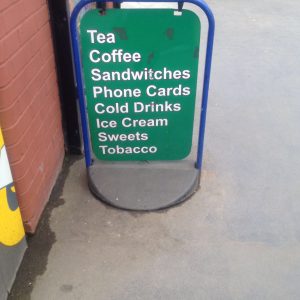 My daughter snapped this pic whilst out and about in London. Damn those Sand Witches!
5. Laughs with my grandson
And if all those aren't funny, here's my grandson laughing at his mum. Who'd have thought fake sneezes were so amusing?
Note: there is no video to this just an audio file but it didn't seem to upload and play like that. Told you I was having one of those weeks 🙂
Keep laughing everyone.
Suzie xx
---
---