Better Buckle Up book cover has arrived.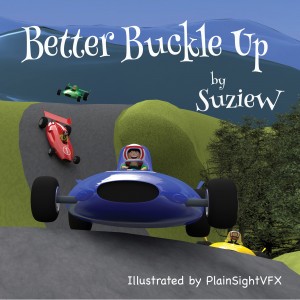 Pleased to report I've been working super hard and the book cover for Better Buckle Up has been finalized.
Phew!
I am so pleased with the gorgeous, bright illustrations from PlainSightVFX and hope you're going to like them too.
More pages coming soon.
Let me know what you think.
Suzie x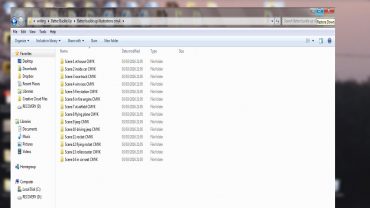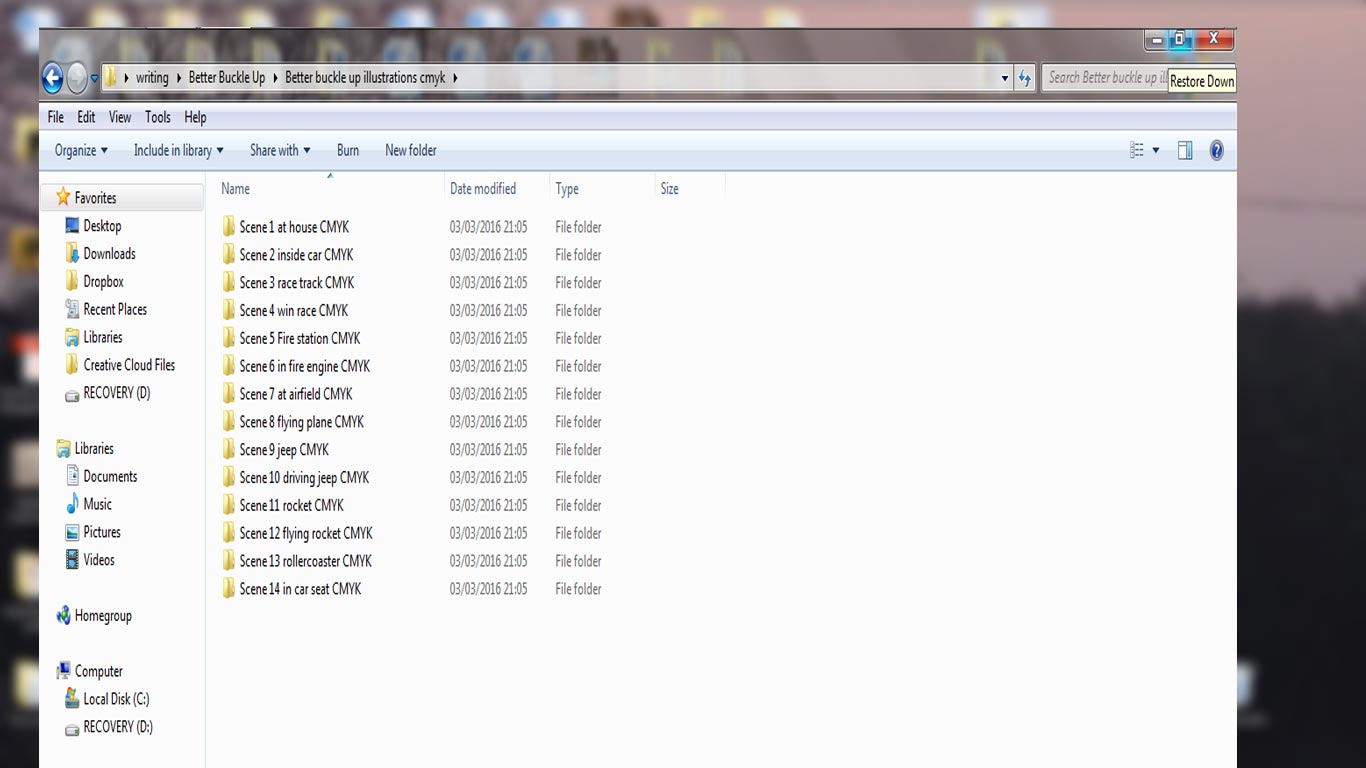 Illustrations for Better Buckle Up have arrived.
Squee! I'm super excited because I just received the files with the illustrations for Better Buckle Up.
Can't wait to share them with you guys.
What? You thought you were going to see them?
Ooh, just teasing, you'll have to wait a little while longer 🙂